At Nobtech Enterprise, we are more than just a manufacturing company – we are a dynamic team of innovators, creators, and problem solvers who are shaping the future of technology and industry. If you're ready to embark on a journey of growth, learning, and innovation, you've come to the right place.
Innovation is the heartbeat of Nobtech Enterprise. As a member of our team, you will find yourself at the forefront of cutting-edge technology and ideas. Our projects challenge norms and redefine industry standards, giving you the opportunity to be a part of groundbreaking advancements in the manufacturing sector.
We believe that the best solutions emerge when diverse minds collaborate. Join a dynamic and inclusive community where you'll work hand in hand with experts across various disciplines and geographies. Together, we solve complex problems and drive transformative solutions that impact industries globally.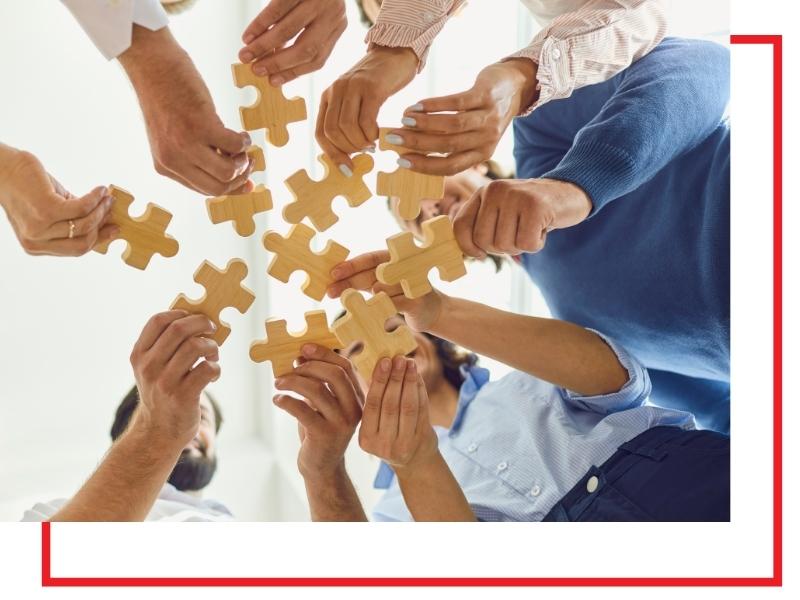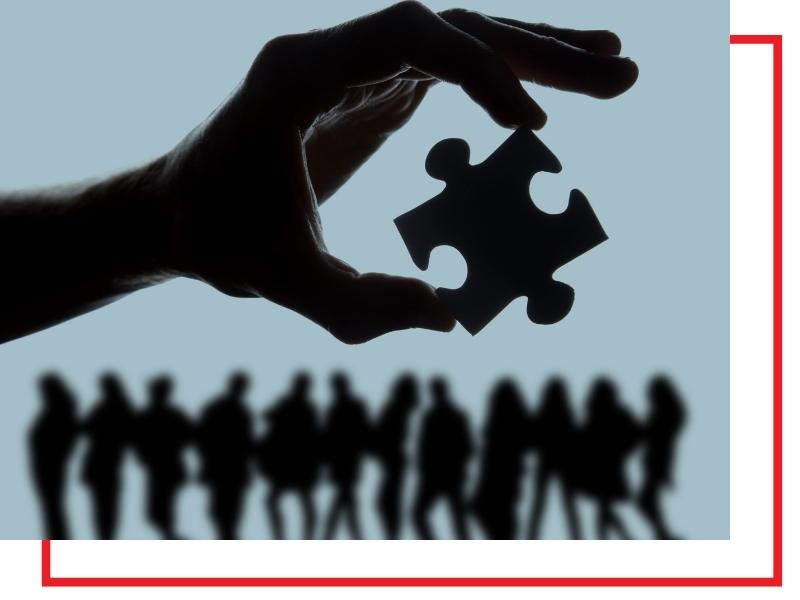 At NobTech, your growth is a shared mission. We are committed to your professional journey and provide comprehensive development programs, mentorship initiatives, and continuous learning opportunities. Here, you'll evolve not only as a professional but as a leader who shapes the future of manufacturing.
Your work at NobTech Enterprise reverberates across borders. Join us in creating products that redefine industries, enhance lives, and leave an indelible mark on the world. Your contributions will play a vital role in shaping a better tomorrow.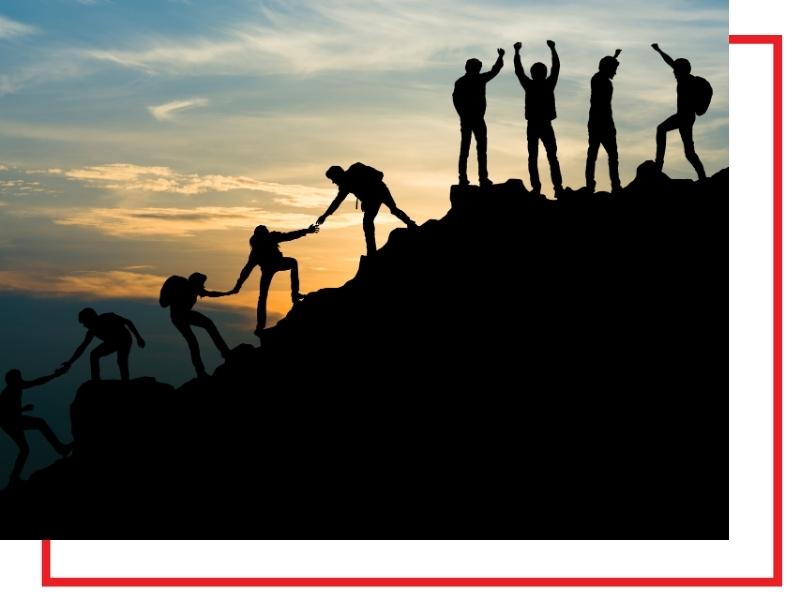 We value the power of diverse perspectives. At NobTech, our inclusive culture fosters an environment where every voice matters. We celebrate differences and provide an ecosystem where uniqueness thrives, driving innovation and creativity.